Planned Giving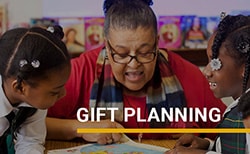 Planned giving is the best way for your gift to have a longstanding impact. We have created helpful tools for planning a gift to your parish, school, the Annual Catholic Appeal, the Be an Angel to a Student program, youth ministry or any other ministry in the Diocese of Brooklyn and Queens.
Learn More ›
Annual Catholic Appeal
Learn More ›
Generations of Faith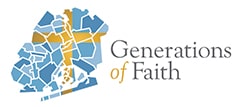 Learn More ›
Support Your Parish!
Sunday offerings are by far the largest portion of financial support our parishes receive, and are critical to their ongoing vitality and sustainability of the mission of Jesus Christ. We are always thankful for the continuing generosity of our parishioners, and we have made it possible to donate online to any parish in Brooklyn or Queens.
Learn More