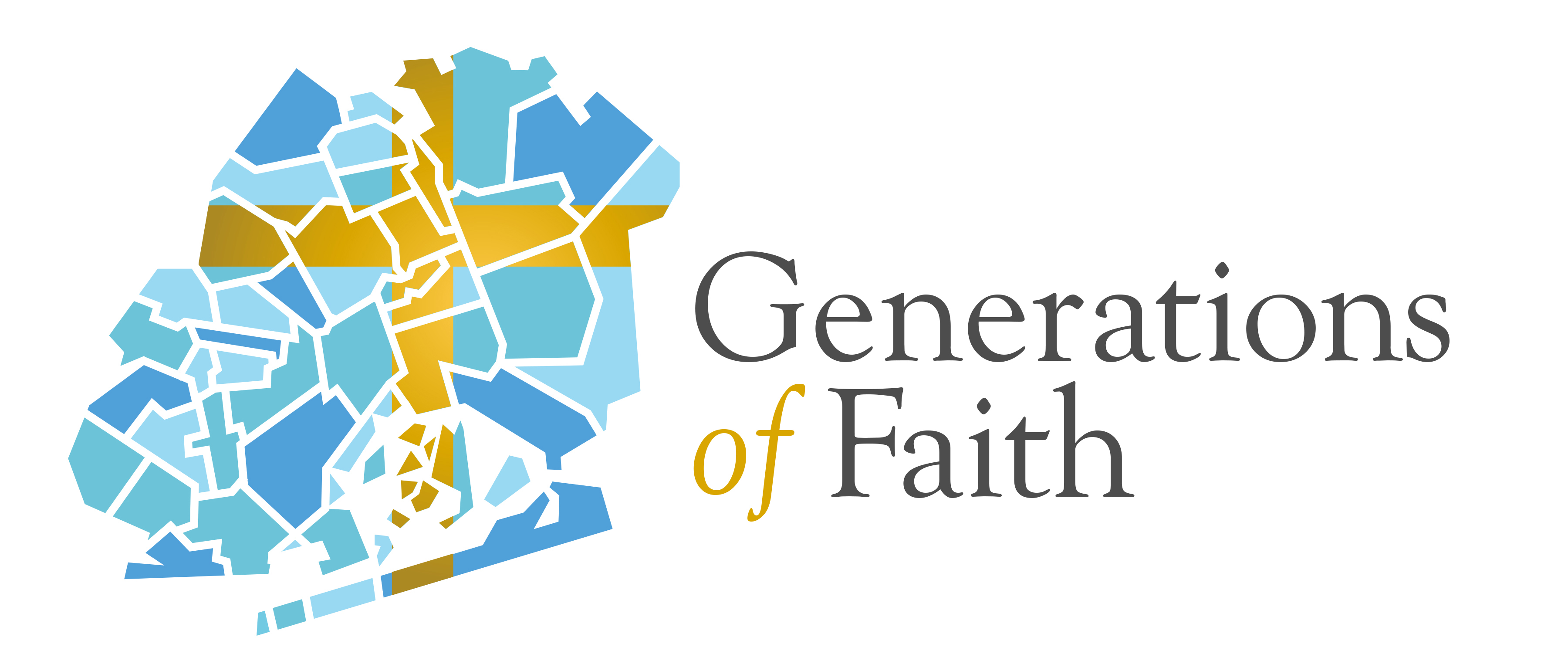 Pay Your Pledge Now ›
Generations of Faith, the capital campaign for the Diocese of Brooklyn and the Catholic Foundation for Brooklyn and Queens, launched in April 2015 with the goal of $80 million. We raised more than $128 million in pledges and have collected more than $91.8 million to date!
$40+ Million
Parish Priorities
Strengthening the Heart of Our Diocese
$30+ Million
Care for Our Priests
Fulfilling Our Promise to Those Who Faithfully Served
$10+ Million
Youth Evangelization
Fostering Formation of Future Generations of Catholics
Report to Donors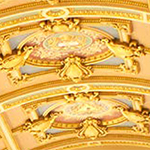 The Impact of Your Support
Our 2018 Impact Report gives a comprehensive picture of our donors' investments in action. The buttons below link to this report and a searchable database of donors who gave $100 or more. The impact of your gift to Generations of Faith is being felt across the Diocese throughout Brooklyn and Queens. Your efforts, enthusiasm and generous donation ensure the future of our Church for generations to come. We have been blessed – Thank you!
Impact Report
Our Generous Supporters
Testimonials
"
As the diocese was planning Generations of Faith and setting the goals at each parish, we were also considering our own initiative to secure funding for a 75th anniversary project for the interior of the church. After doing our own research, we decided to move forward with a combined campaign, and set our challenge goal to $1.6 million. After months of campaigning, the people pledged $2.4 million, which is allowing us to not only renovate inside the church, but to take care of $500,000 in repairing and replacing the five roofs that are in our complex."
"
We thought this would be a real challenge, but we pledged 188% of our goal, which was originally $605,000 with $1,150,836 raised in pledges! We ended up being thrilled at the end of it, and as the parish starts some of the projects earmarked from Generations funds, we are incredibly grateful. The people are very giving in a very practical way. They really work hard to build a community and they support the mission of the church and all of the diocesan events that happen."
Impact of Generations of Faith
Parish Priorities
We are blessed with beautiful churches, where the Eucharist is celebrated daily. Embracing our mission to grow ever more perfectly into a community of praise, worship, and witness, Generations of Faith recognizes the central role of parishes in the day to day life of the Church. The campaign will allocate the largest portion of the campaign goal - $40 million - directly for parish needs.
Care for Our Priests
The Diocese fulfills the Bishop's promise to his senior priests through the St. John Vianney Fund and the Good Shepherd Fund. These two charitable trusts offer financial assistance for the medical and housing expenses of our sick and elderly priests – providing a comfortable and healthy life through their senior years. The campaign will allocate $30 million to the St. John Vianney and Good Shepherd Fund, to ensure that our current and future senior priests receive adequate care during their senior years
Youth Evangelization
Through a comprehensive youth ministry approach that has proven successful in other Dioceses, the initiative provides on-site support to parishes through funding salaries of youth ministers, and grants for ongoing resources and professional development. With an additional investment of $10 million over the next five years, the program can expand to parishes across the Diocese by 2020.
Parish Stories
St. Sebastian R.C. Church, Woodside

Father Abels grew up nearby in Middle Village and has been pastor at St. Sebastian's since 2014, with his first assignment being at the church back in 2003. Approximately 6,000 diverse parishioners attend Mass at the church in Queens every Sunday, coming from Irish, English, Filipino and Hispanic heritage. This year, St. Sebastian's is 121 years old, coming close to celebrating their 125th anniversary in just a few short years. "Asking for money is not always easy," Father Abels said. He was "anxious about it, but hopeful that people would respond, and they did!" They responded so well that not only did St. Sebastian's reach their $1.4 million goal, but they far surpassed it by raising $1.7 million from just over 600 pledges, an incredible accomplishment.

St. Agatha, Brooklyn

A melting pot of ethnicities, St. Agatha has a large Hispanic and Chinese community. These diverse groups of parishioners are very excited about the idea of passing on their faith to future generations. Father Do, pastor of St. Agatha said, "The majority of the parishioners came into a church that was already built for them – none of the current parishioners were around when the church was first built. So that's a terrific example of what they had from previous generations and is something they want to work toward maintaining for future generations to come.

Our Lady of Solace, Brooklyn

Our Lady of Solace, located in Coney Island, has more than 500 registered families attending Mass weekly with Father Shiju Chittattukara. The parishioners at Our Lady of Solace are continuing to rebuild following devastation caused by Superstorm Sandy in 2012."Initially, I was happy about the title 'Generations of Faith'. I was excited to motivate my present generation of Catholics to sacrifice for past and future generations of Catholics," Father Shiju shared. The parishioners at Our Lady of Solace "were nervous, considering all they had been through with Sandy." Being victims of Sandy, "the parish collections dropped by close to $100,000 and the people that were giving in the past could no longer afford to do so. But, I knew that a community we were resilient and that we would come out on top, given time," Father Shiju explained of his parish's spirit after the storm.