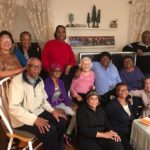 Sister Vilma Orejola shepherds a broad array of scripture-based programs at Sacred Heart of Jesus RC Church in Cambria Heights.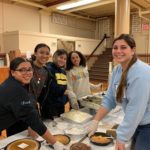 More than ever there is a need to engage with and share our Catholic faith with college students who are at a critical point in their lives.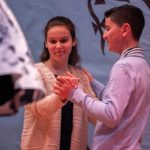 Ballroom dancing proved to be exactly what the 7th and 8th grade students at St. Rose of Lima Catholic Academy needed to boost their morale and overall self-esteem.